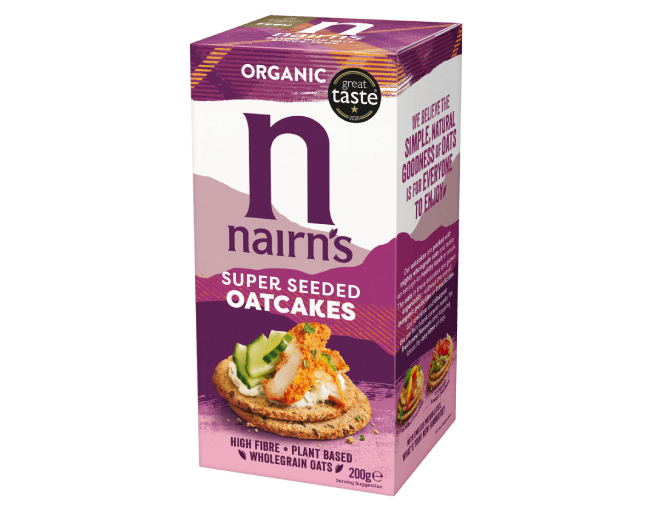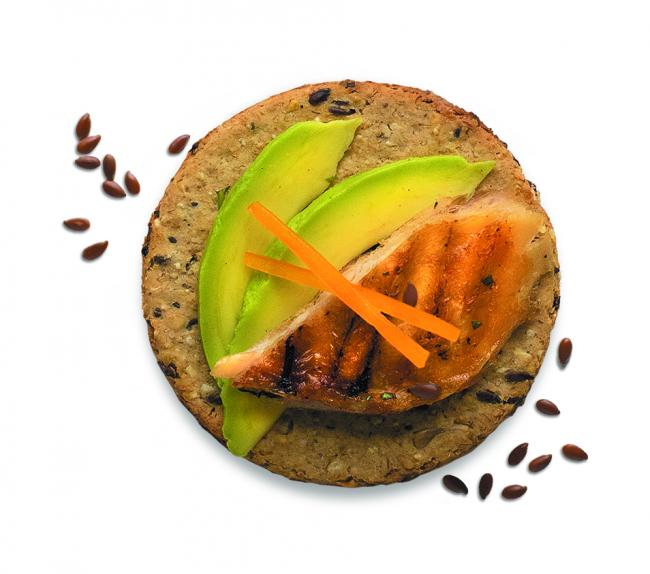 Made with Organic Wholegrain Oats
Tasty seeds rich in Omega 3 & 6
No artificial colours, flavours or preservatives
No added sugar (contains only naturally occurring sugars)
Stockists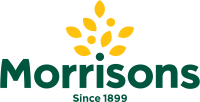 Onto a good thing
Pick a topping
Choosing from the selection on the right simply drag a topping onto your oatcake for delicious inspiration!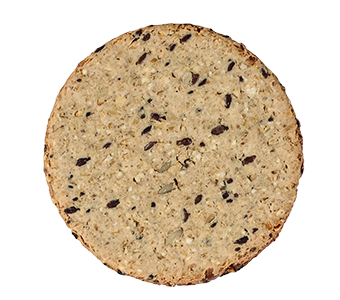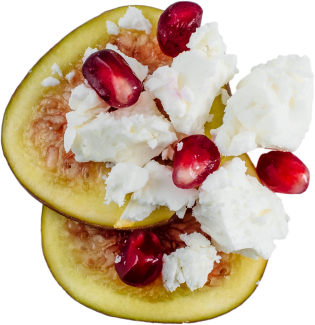 Fig, pomegranate, and feta
Try this delectable and delicious topping, a fusion of sweet and savoury.
Smoked salmon, egg & dill
A party essential, and something to brighten the day. Try smoked salmon, dill and egg for a scrumptious party essential and omega 3 and fibre filled snack.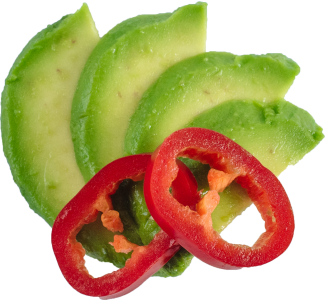 Avocado and pepper
A fresh and healthy option to pair with our organic super seeded oatcake. Don't let this unambiguous topping fool you.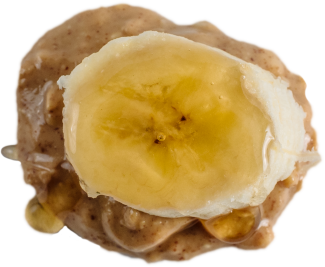 Peanut butter, banana and honey
Something for your sweet tooth, try this peanut butter, banana and honey to give you that extra boost of energy.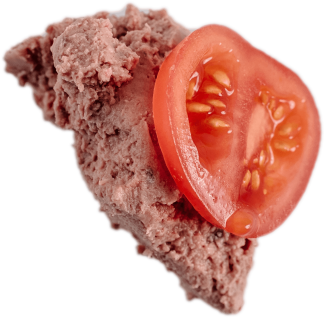 Chicken liver paté and tomato
Not one to be missed off the list, this topping may be small but mighty delicious. A savoury alternative to the usual cheese and oatcakes.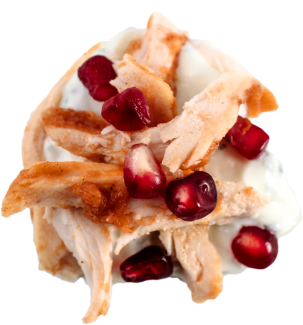 Chicken and pomegranate
For a protein filled snack, why not try some bbq chicken with pomegranate to get the perfect balance of sweet and savoury.