How's your gut health? Our experts are here to guide you through everything you need to know about it!
 
Gut experts
We've lined up not one, but four experts in the field to bring you the best practices, tops tips and generally help get you familiar with the benefits of taking care of your gut.
Get that "Good Gut Feeling"
From microbiomes to beta-glucans, kimchi to kombucha (and everything in between), the world of gut health can be hard to wrap your head around! However, recently we're hearing more and more about how important gut health is for us. So we thought we'd offer up some easy to digest info on the topic!
The benefits of good gut health
Being kind to your digestive system
At Nairn's, we've been busy finding ways to turn oats into delicious products since 1896, and know how they can help to take care of your digestive system. We also know a thing or two about gut health and just how much information there is out there- it can all be pretty overwhelming! That's why we've teamed up with some experts on the topic who are here to help and keep things simple. 
Understanding your body
The gut is connected to various other parts of our bodies and its health can have an effect on things like your skin, mood, immune system, energy levels and even how you handle stress. Getting a Good Gut Feeling is all about helping people understand their bodies that bit better and enjoy all the perks that come with taking care of your gut. 
Here you'll find tips from a range of experts, recipes, giveaways and more that'll get you well on your way to reaching those gut goals!
Articles on gut health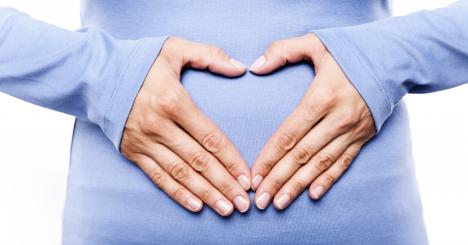 You might have noticed we've been on a bit of a health kick lately. A gut health kick to be precise. It's something that's really close to our hearts here...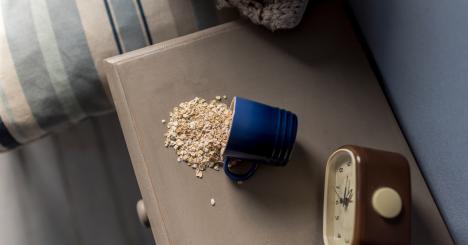 Pop quiz: do you know how much fibre you should be getting every day? And do you know just how important a role the stuff plays in your health and...
Our Oats 
When it comes to gut health, oats are a bit of a hero. They're full of a special type of fibre known as beta-glucans, which nourish good gut bacteria. So if you're completely new to what makes for a healthy gut, this totally super superfood is a great place to start...