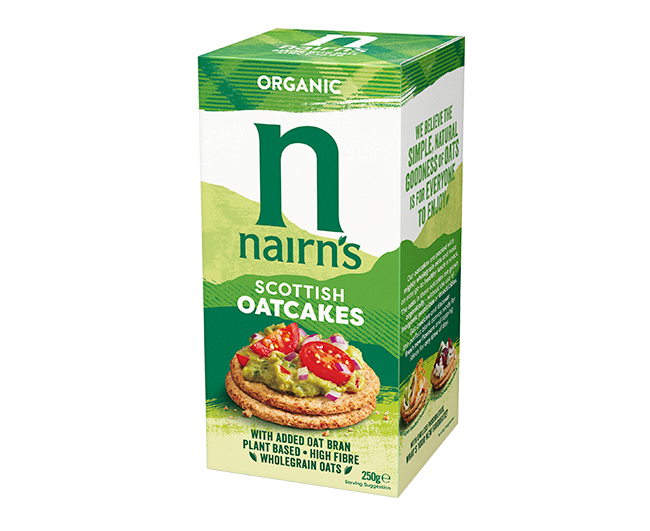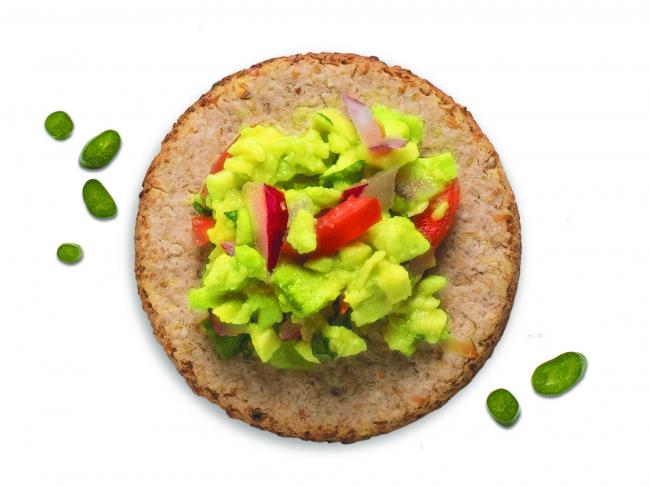 Made with Organic Wholegrain Oats
No added sugar (contains only naturally occurring sugars)
No artificial colours, flavours or preservatives
Onto A Good Thing
Pick a topping
Choosing from the selection on the right simply drag a topping onto your oatcake for delicious inspiration!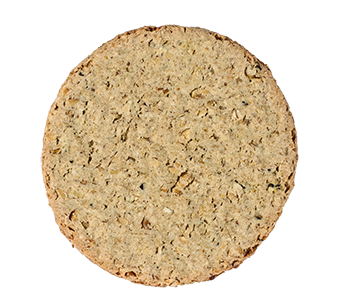 Tomato, mozzarella and basil
Keeping it fresh with light bite. You can't beat the classic mozzarella and tomato with a hint of basil.
Smoked salmon, egg & dill
A party essential, and something to brighten the day. Try smoked salmon, dill and egg for a scrumptious party essential and omega 3 and fibre filled snack.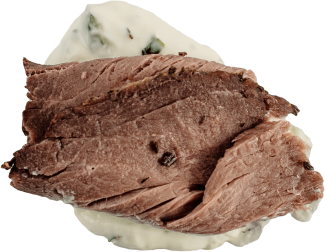 Roast beef
Oatcakes don't need to be an after dinner thought. Why not make them a dinner choice with this filling topping of roast beef.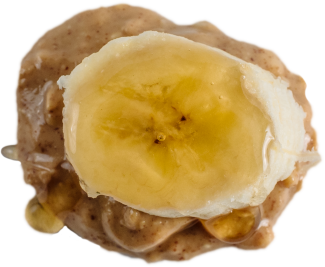 Peanut butter, banana and honey
Something for your sweet tooth, try this peanut butter, banana and honey to give you that extra boost of energy.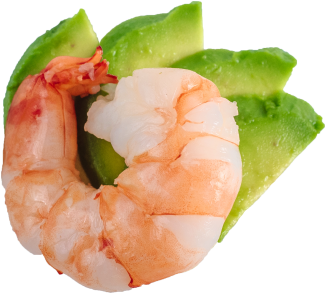 Avocado and prawn
A filling alternative to prawn cocktail. Try this combo of prawn and avocado, great for a snack or canapé.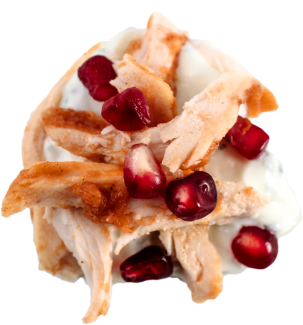 Chicken and pomegranate
For a protein filled snack, why not try some bbq chicken with pomegranate to get the perfect balance of sweet and savoury.