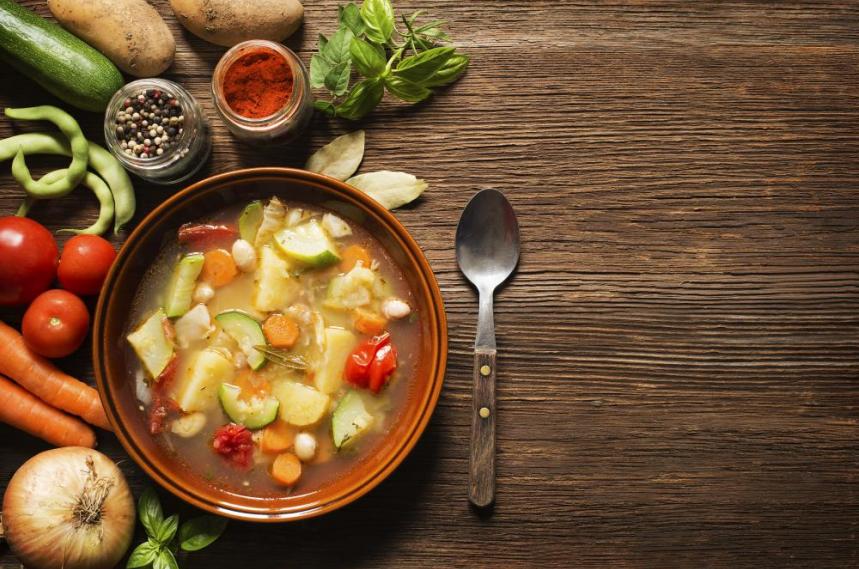 Veggie Stovies
Overview
A delicious vegetarian stovies, so easy to make and perfect for a cold winter day!
Ingredients
55g butter (OR 4 tbsp olive oil)
2 large onions, sliced
2 large carrots, peeled and sliced
1 parsnip, peeled and sliced, (optional)
900g potatoes, peeled and thickly sliced
150mls vegetable stock
Salt and pepper
Serve with 3 Nairn's organic oatcakes
Instructions
Melt the butter in a large saucepan and add the onions. Cook over a gentle heat for a few minutes until they have softened slightly. Add the carrots and parsnip and cook, gently for a further 5 minutes. Add the potatoes and stock and season with salt and pepper. Mix well and bring the stock up to the boil.
Turn the heat down to as low as possible and put on a tight fitting lid. Cook for 2 hours, checking occasionally to ensure they are not sticking and burning.
Note: Instead of cooking on the hob it is possible to cook in a low oven instead. (150C/fan oven 130C/ gas mark 3). You can also make this recipe vegan by using olive oil instead of butter!