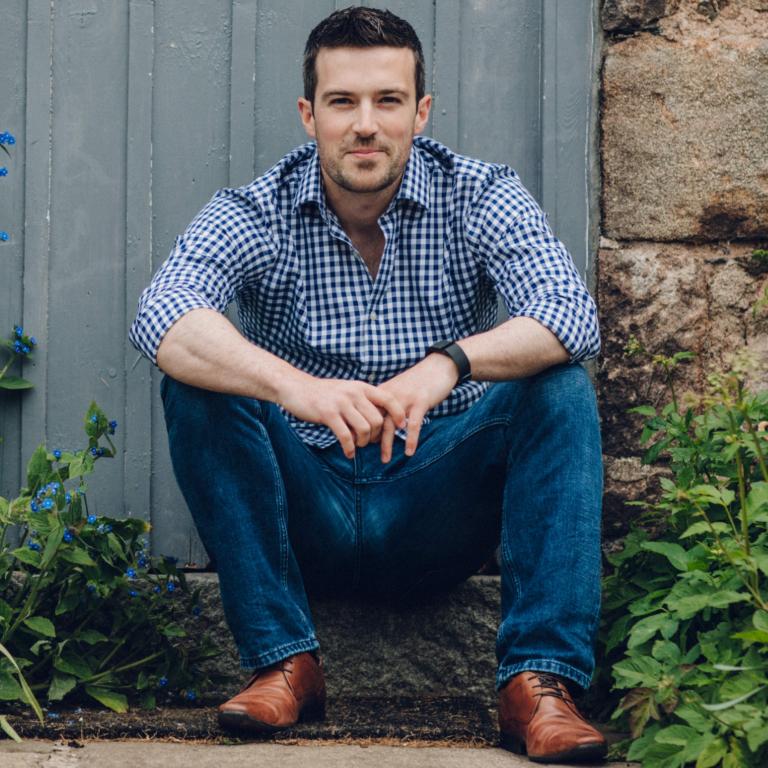 Founder of nutrition and fitness advice website 'Food for Fitness', Scott's a bit of a guru when it comes to staying fit, eating right and keeping up a good gut health regime. He helps people perform better with simple, individual, enjoyable words of wisdom.
Focussing on fat-loss, muscle gain and nutrition for sports performance, Scott's advice is likely to be your new secret weapon when it comes to keeping your gut happy and your physique in shape! 
 
'Nairn's ethos of simple, natural and wholesome very much fits in with my own,  and oats are a brilliant staple to promote good gut health.It's great to be part of a campaign that's there to show people a positive and practical way to improving their gut health. It's something that ties into so many different levels of our mental and physical fitness – I can't wait to bring you all my tips and tricks!'
To find out more about the benefits of oats click here.
If you're not already following us on the usual social channels make sure you do – we've got some exclusive videos on the way from Scott himself that will really help explain the link between gut health and your overall fitness. You'd be forgiven for thinking that the two things aren't that closely related, but you might be surprised at how much of a difference keeping a healthy gut makes in the gym.
Be sure to check back next week, when we'll be sharing some of Scott's videos on the relationship your gut has with fitness and some of his delicious oat filled recipes.